Celebration Sale
In celebration of the re-introduction of German Physiks loudspeakers to the North American market, we are offering 10% off the list price of the Unlimited Mk II, Unlimited Ultimate and HRS-130 until October 1, 2016
Discover German Physiks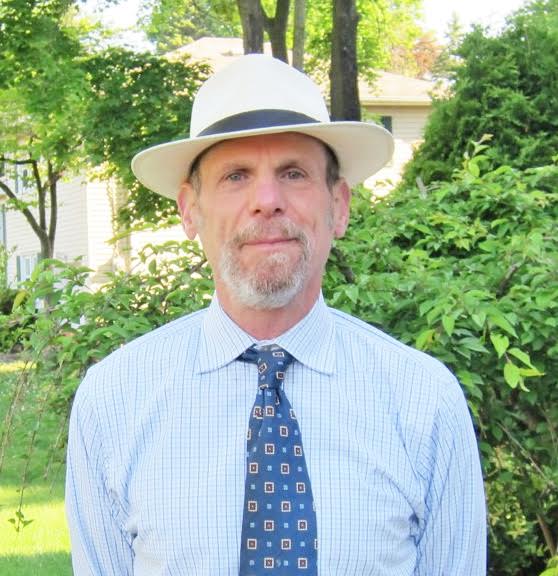 Welcome to the German Physiks U.S. web site.
My name is Larry Borden and I am the President of Distinctive Stereo LLC, proud distributor of German Physiks loudspeakers for North America.
I have been a music lover all my life, attending concerts whenever the opportunity arose.I have also been intimately involved with high-end audio for many decades, and spent the last 15 years as an audio reviewer and audio magazine Executive Editor (at Stereo Times, and dagogo). This enabled me to listen to a very wide range of audio equipment which proved invaluable when I came to start Distinctive Stereo, as I knew how live music sounded in the concert hall and I knew which audio products could help me recreate that concert hall experience.
I have been great a fan German Physiks loudspeakers since the first time I heard them at an audio show, many years ago. I have always loved the coherence and clarity associated with loudspeakers in which one driver covers almost the entire audio range. Unlike most other "wide-band" drivers, which are typically associated with prominent peaks and harshness, the German Physiks' DDD driver provides a flat frequency response, along with high resolution and harmonic richness. A further benefit of the DDD driver is its omnipolar radiation pattern, which allows listeners to enjoy a credible stereo image and correct tonal balance from a wide range of positions in the listening room, without being confined to a narrow sweet spot as is the case with most loudspeakers. This property makes the whole listening experience more relaxed and natural, and more akin to that in a concert hall. Consequently, when the opportunity to work with German Physiks arose, first as a retailer and then as a distributor, I jumped at it.
My motto at Distinctive Stereo is "High-end audio without the hype." My goal is to use my extensive knowledge and experience to provide customers with a system that best fits their tastes, room, and budget.  Our spacious showroom is located in northern New Jersey, less than an hour from NYC, Connecticut, and Westchester and Rockland counties, and is equipped with a wide range of high quality electronics. Here we can provide you with an exceptional demonstration of the unique musical capabilities of German Physiks loudspeakers in a relaxed and pressure-free environment.
To find out more about these unique loudspeakers and how they really can bring you closer to the music, please follow this link to the German Physiks U.S. website. I look forward to hearing from you.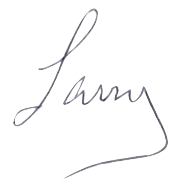 Laurence Borden Ph.D.
President
Distinctive Stereo LLC
sales@german-physiks.us
Tel 1-201-391-1411